Tudor Modular are now able to offer a range of Flat Pack units for both storage and office use.
Storage Units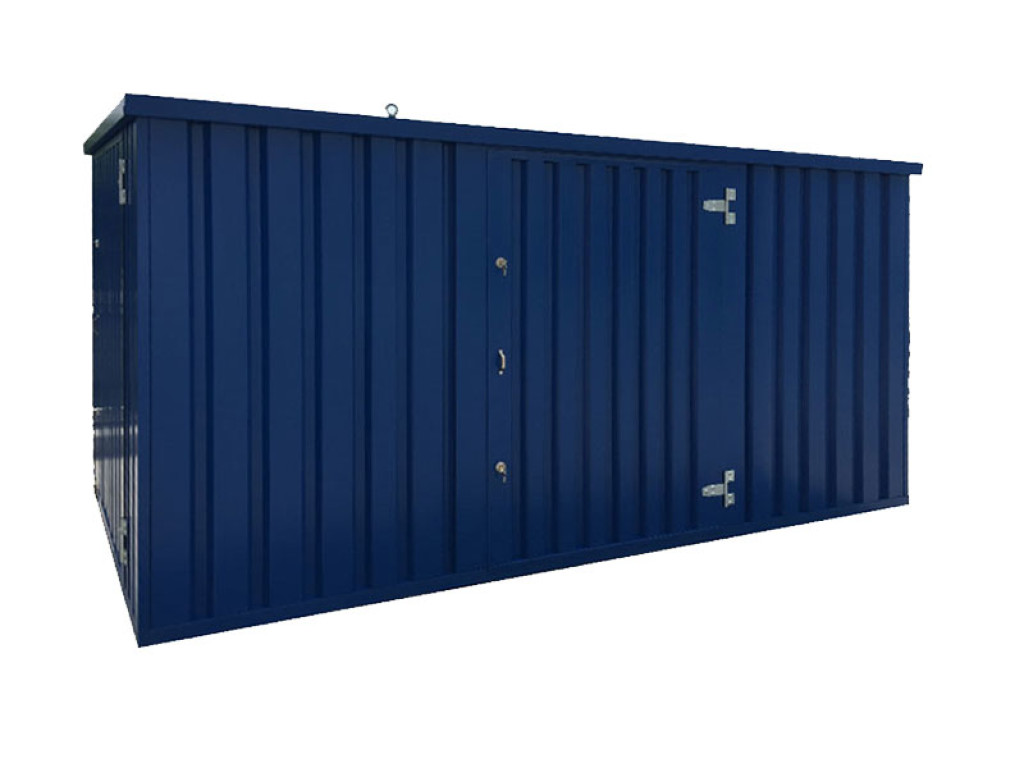 Our versatile storage units solve a range of permanent or temporary storage requirements.
Our units are easy to assemble using nuts and bolts supplied with the kit, they require no special tools. Our customers find being able to assemble and just as easily disassemble means they can use where and when required, and conveniently move or store flat when not in use.
We supply our general storage units in two finishes, galvanised or powder coated. There are three standard sizes with bespoke sizes available on request.
2 m x 2 m 2 m x 3 m 2 m x 4 m
Office Units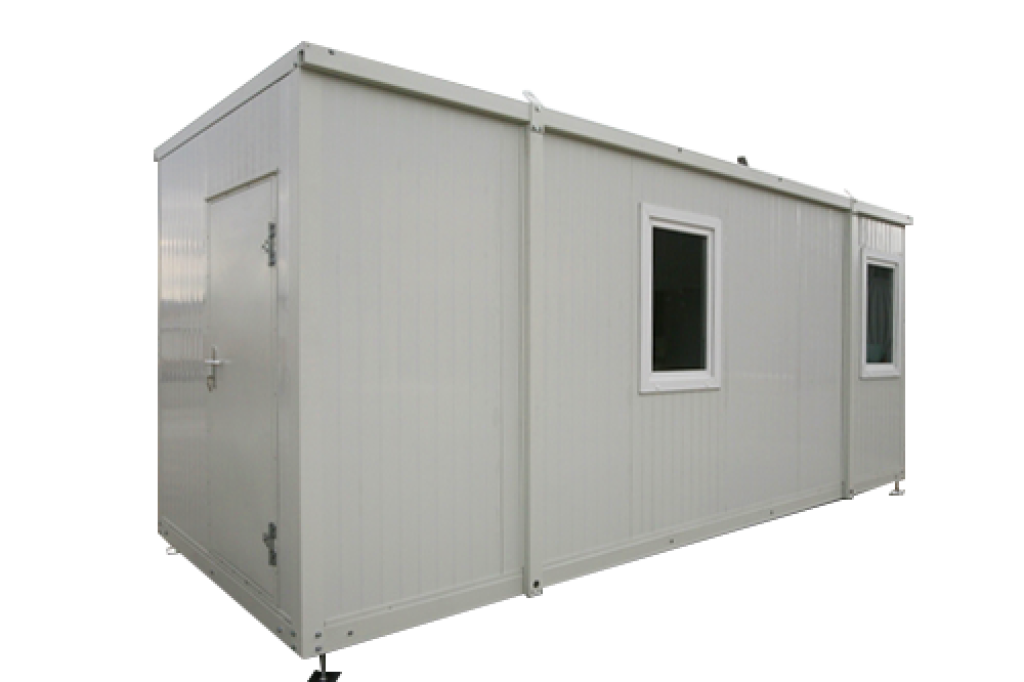 Your flat-packed, cabin solution. High quality, robust construction yet light enough to be man portable, so perfect for even the most inaccessible places.
A load of useful features and all the usual benefits of a Tudor Modular product makes it a secure, cost effective solution for a range of requirements from small storage spaces to small office needs like cabins and kiosks.
Our usual standard of build quality and ease of use has made this is an increasingly popular product.
As with our storage units these Flat Pack Offices come in 3 sizes
2 m x 2 m 2 m x 3 m 2 m x 4 m
Modular Flat Pack Units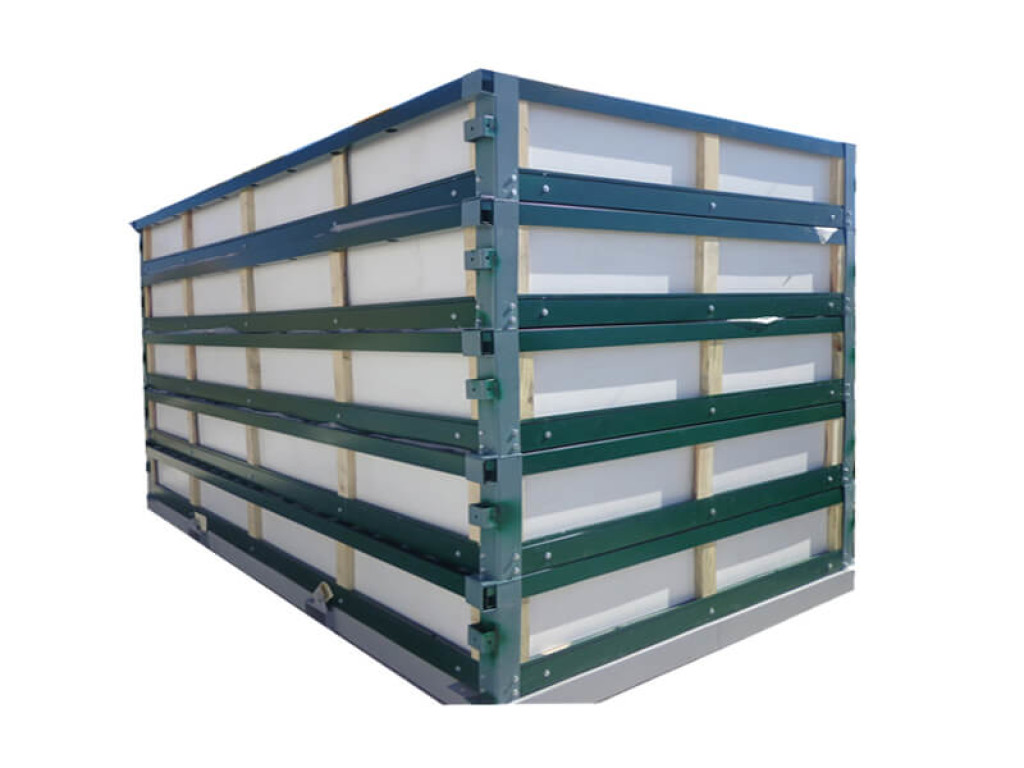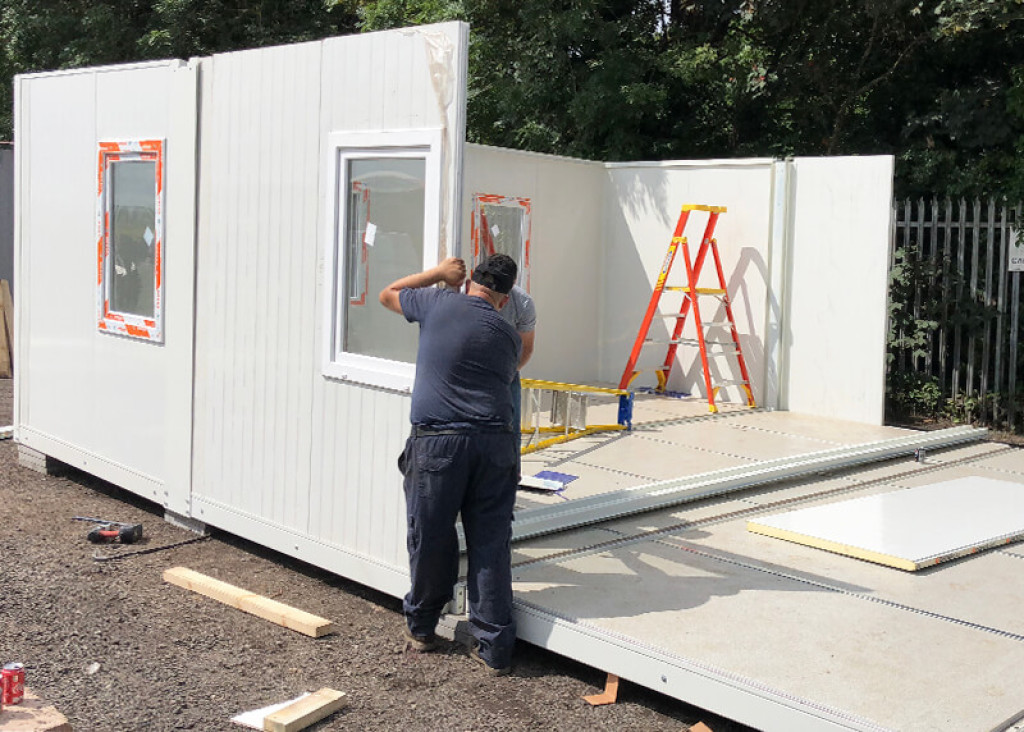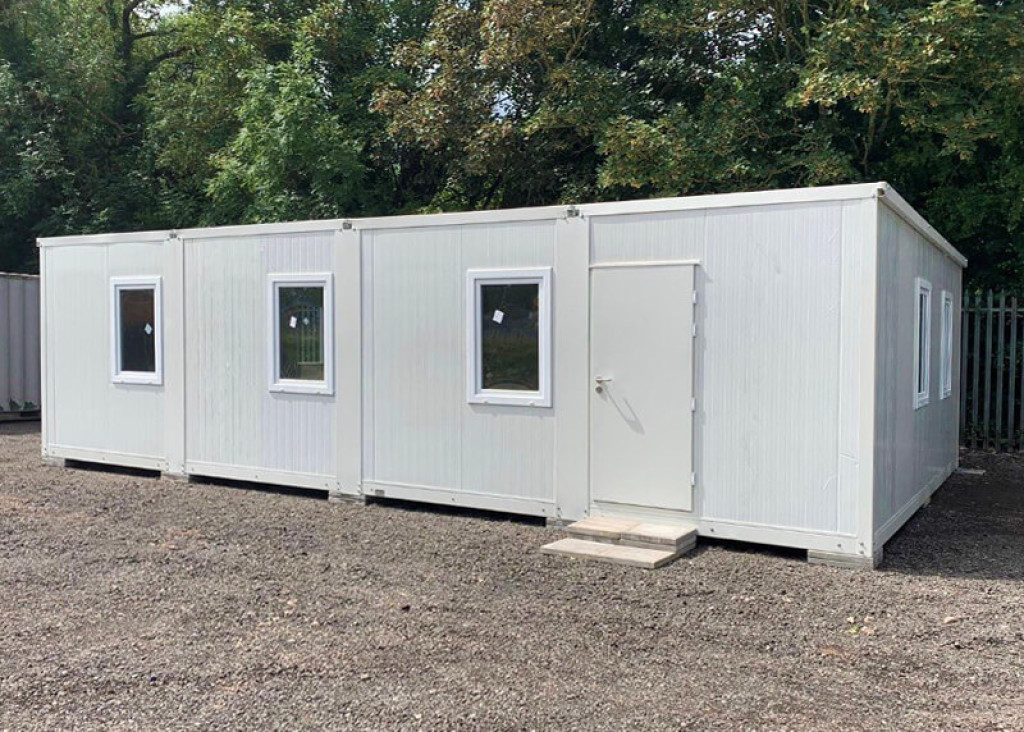 Your answer to a modern, comfortable new work space. Our high-quality modular office units are designed to link each other easily so you can easily create versatile, custom office spaces.
Interiors are designed to provide light and ventilation. Durable interior walls are ready for your own touches and can accommodate surface mounted electrics.
Hi-tech manufacturing and expert engineering produce structurally sound spaces using high quality, lightweight materials. This is backed skilled designers to ensure you get a modular office which will work for you. Flat-packed modular offices are ideal if you them in areas which are not easily accessible such as narrow passageways and alleys, elevated levels or subways.
For further information on all our flat pack units contact us now