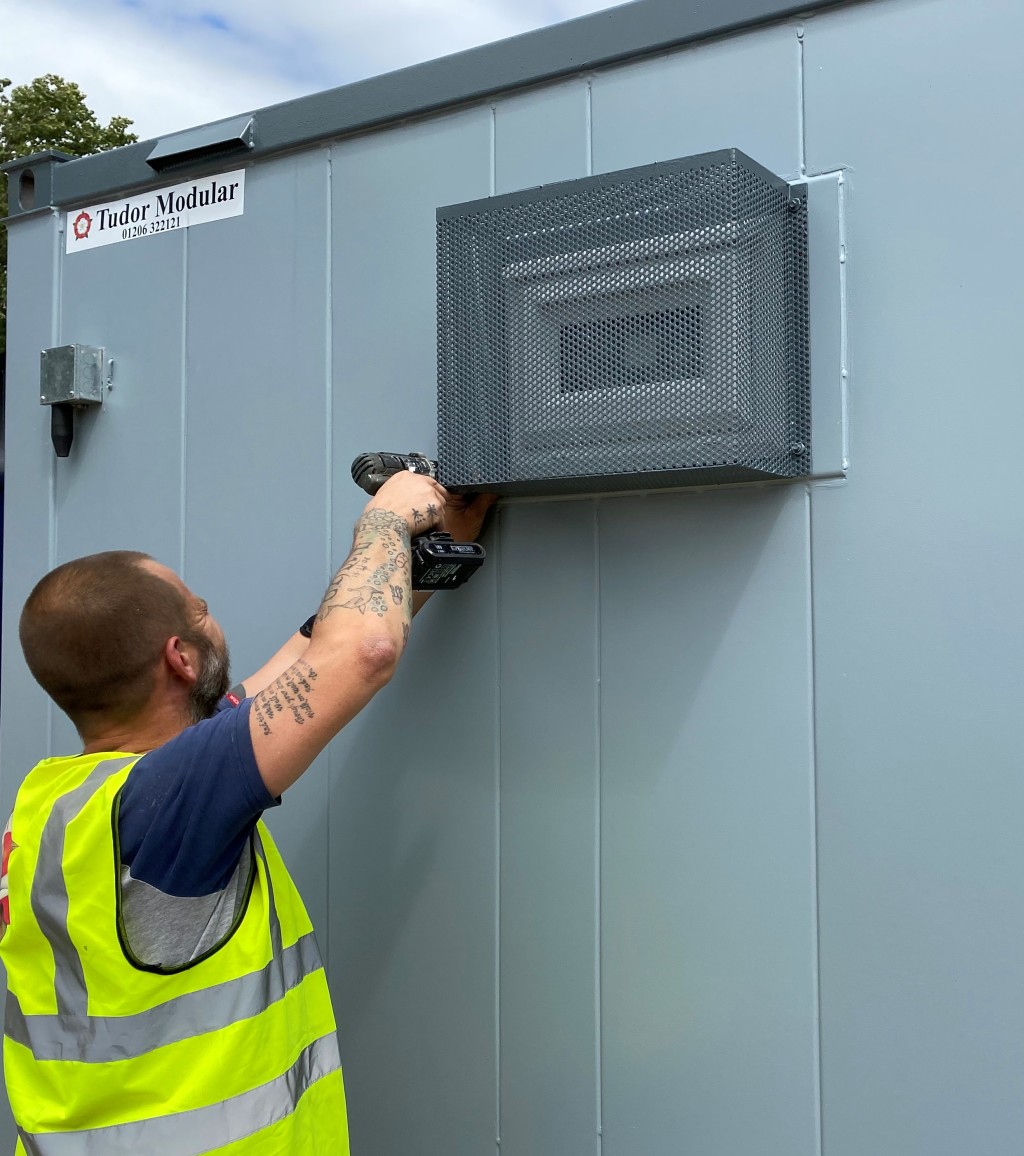 Chris, our expert "cabinsmith" with his 15 years of experience with Tudor, uses his vast knowledge of portable cabins and modular buildings, to both ensure our units are not only in perfect condition when they leave site, but continue to meet client expectations for years to come with his attention to detail. This is true whether working on a genuine Portakabin, or one of our bespoke anti vandal units. Cabins though are not his only love, as Chris continues to tell all who will listen, that Liverpool FC are now Premier League Champions. Lets hope the cabins don`t take quite as long to get there.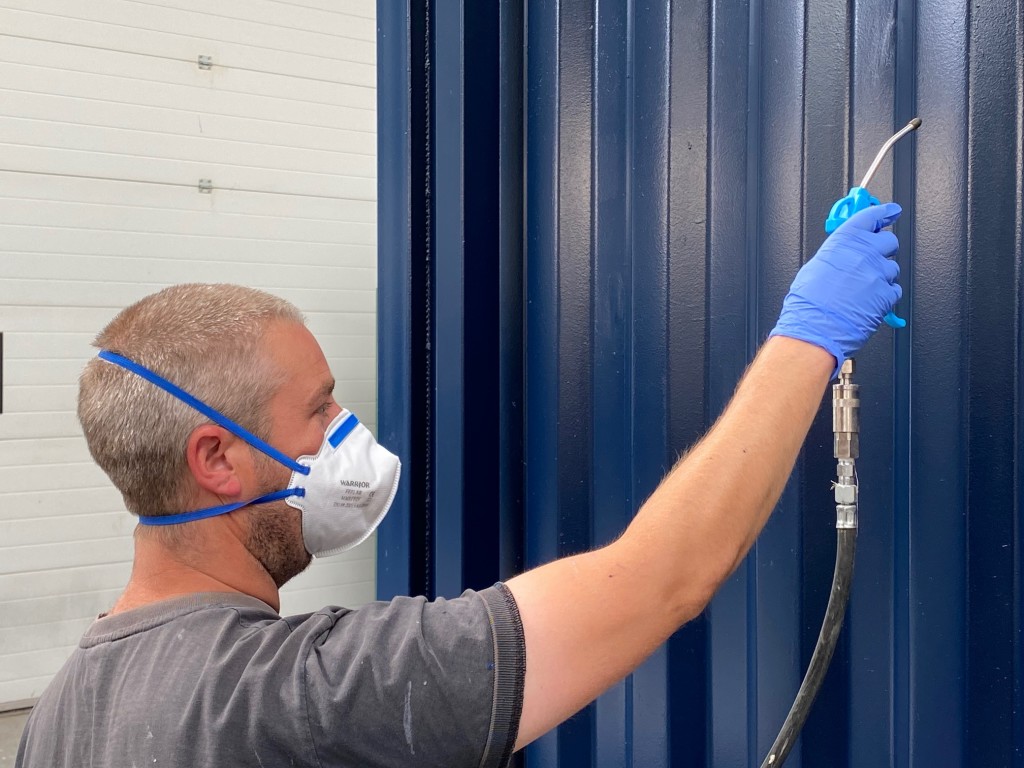 Continuing with the football theme, Daryl is our specialist "finisher" who knows a thing or two about the importance of a good finish in the box. Whether painting containers or cabins, Daryl always insists on preparation as being the most important aspect of the work, making the finishing easier. Here at Tudor preparation is the approach we like to take with all aspects of our business. Daryl has been on the team sheet at Tudor now for 8 years.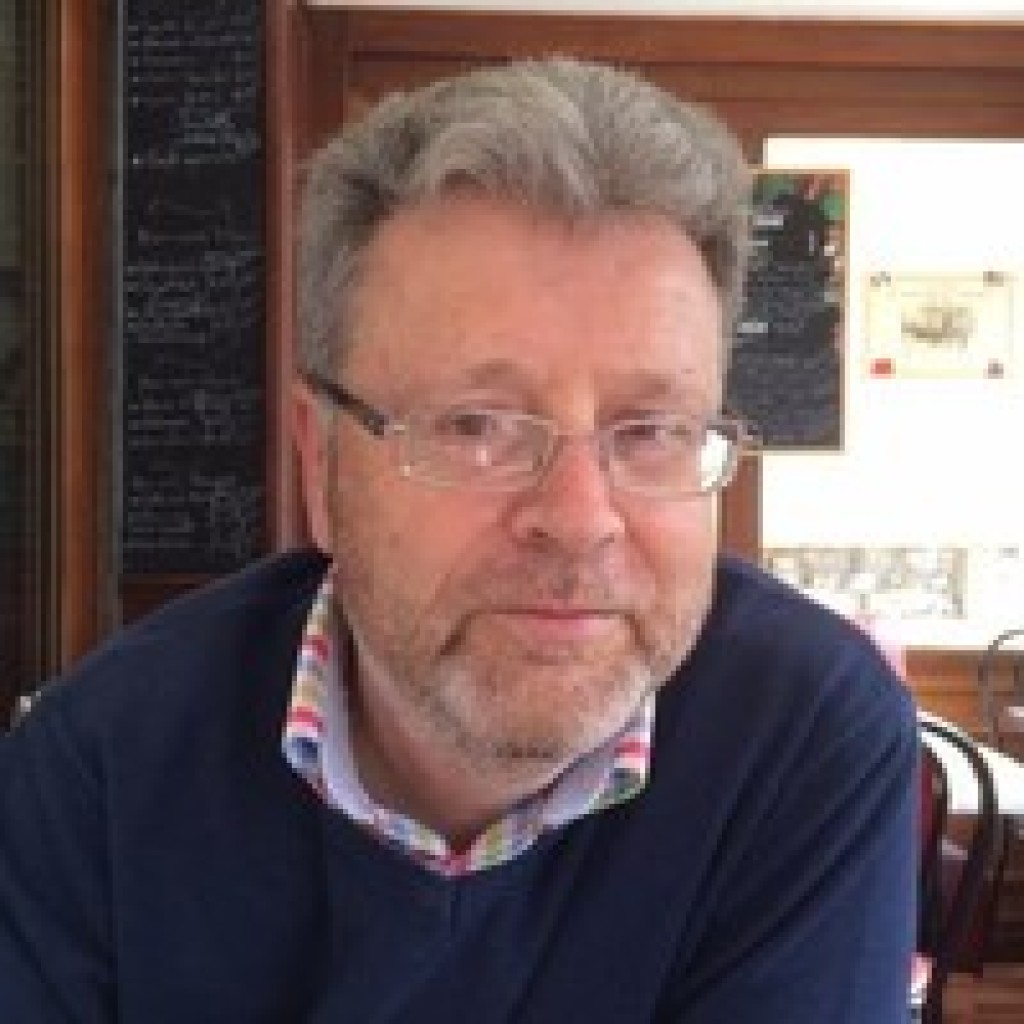 With 45 years experience in containers, modular buildings and portable cabins, Paul brings the experience he has earned as a director with companies such as Ravenstock Tam, Lydney Containers and Procomm Site Services to his role as MD of Tudor Modular. Paul admits the workings of a small "boutique" business, like Tudor Modular, are different to the large multi depots of his previous ventures, but insists "it is still all about the customer". Adding that "At Tudor we are able to devote more time to our customers needs, and focus on their particular requirements with the flexibility that often larger companies cannot." We would have liked to have continued the football theme, but unfortunately Paul is a Middlesbrough supporter.